Saree is the choicest attire with immense grace and beauty. This wrapping around fabric is versatile to be worn for any occasion from casual, parties to traditional festive. The elegant Indian apparel comes in soothing and graceful fabric which complements your appearance. Nowadays printed sarees are in trend which gives your personality an ethnic grace and also a modern appeal. Depending upon the prints, fabrics and designs you can wear these printed sarees at any celebration or event. You don't have to think twice if you have a wonderful assortment of sarees.
Why do women prefer to wear printed sarees?
Printed sarees have hit the market in exquisite shades, ultimate fabric material and gorgeous prints. These sarees are comfortable to wear due to their lightweight. Without heavy motif work or gem carving, printed sarees can have stunning designs. Digital prints, handcrafted block prints and wooden block prints make these sarees remarkably attractive, beautiful and elegant. Printed designs enhance the appeal of any fabric and shade. Women can easily drape and carry printed sarees for different events.
Embellish your wardrobe with these gorgeous selections of printed sarees:
· Stylish block prints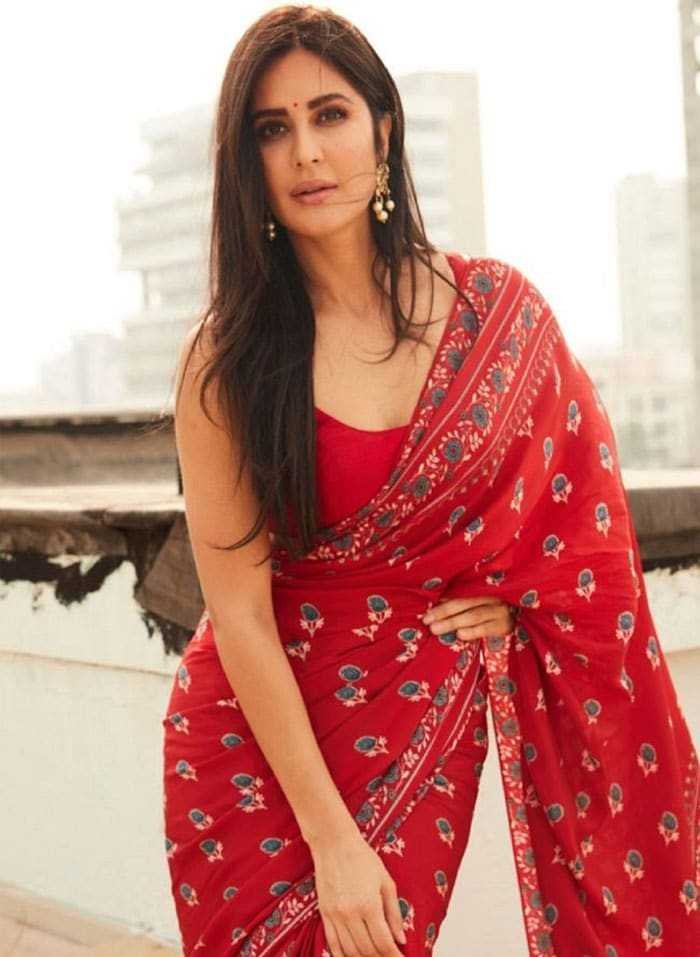 Block printing is a type of hand printing technique that uses wooden blocks with various designs on them. Standard block printing methods include resist and discharge. Traditional sarees with Indian ethnic block print designs are commonly used for these blocks printed sarees. The most prevalent and popular block print design is paisley or "ambi" (Indian mango). On organza and silk fabric, vines, creepers, and floral motifs look stunning. This pattern is becoming trendier due to flawless detail and impressive look. Rangoli, mandala, elephant, camel and dotted patterns are also available in block printed sarees online.
· Gorgeous digital prints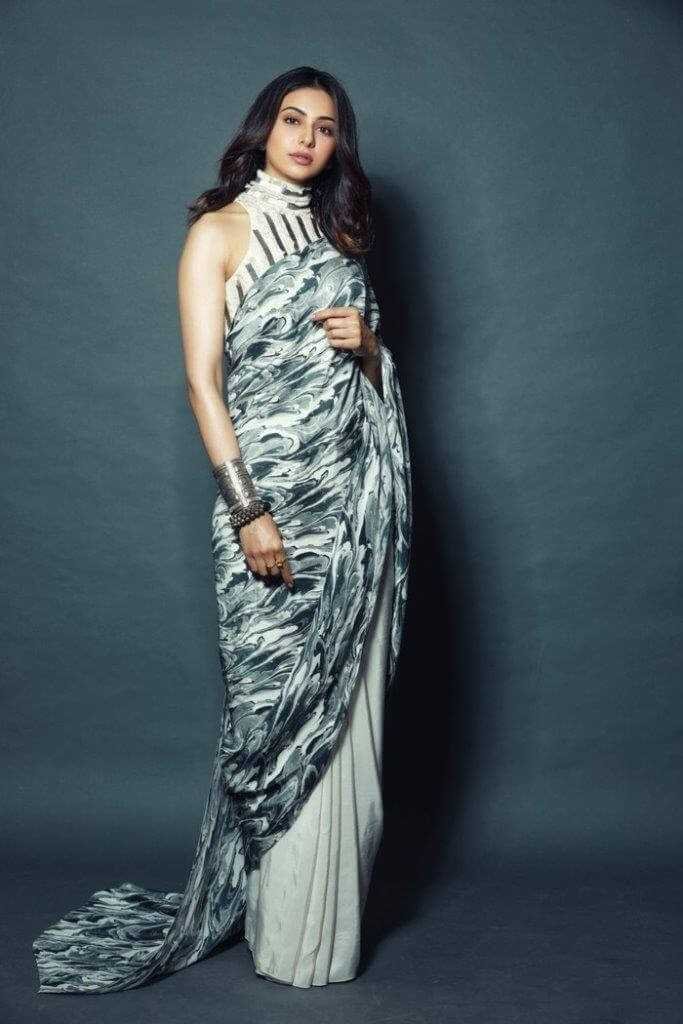 The fashion industry keeps on evolving rapidly and so do the techniques of designing clothes. Digital prints have shown quite a progression to elevate the printing level from traditional to modern designs. Digital patterns gracefully nurture the traditional pattern in a more precise and exquisite way. It gave rise to modern designs which have the ideal blend of silhouettes, designs, shades and patterns.
Original motifs containing archaic depictions of folk, flowers, birds, rangoli, vines and animals have become more captivating through geometrical precise designs created with mesmerizing colour combinations. Leheria pattern and bandhej design look gorgeous in digital prints. The digital print technique has become more renowned in several countries of the world. Digital printed sarees are incredibly unique and graceful.
· Floral prints
Floral prints on delicate silk, chiffon, organza and cotton fabrics with candid colours offer an attractive appeal. Floral printed sarees in eye-soothing shades like peach, light green, grey, sky blue and pink are ideal for a day event and office party.
Sarees in fabulous crimson, black, dark green, royal blue, purple and maroon shades bearing floral bottom and pallu make an attractive festive wear garment. Dark shaded floral prints go amazing with the light shaded base, enhancing the look and feel of the whole saree fabric.
Achieve a modern look that owes an element of Indian tradition and delicate hues such as lavender, pastel, crystal, peace and water green floral prints.
· Geometric prints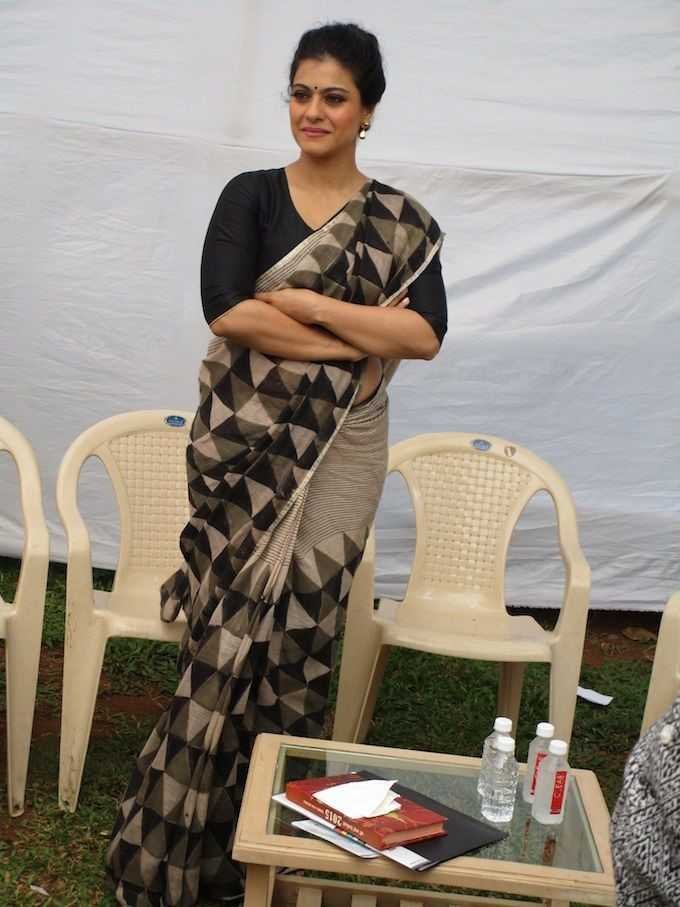 Synchronization and geometrical prints give an elegant and distinct appeal to a saree look. Geometrical patterns are always in vogue with simplicity in design and grace in look. Different geometrical shapes like angular, diamond, square and circle make the fabric design engaged and interesting. A blend of different shapes looks amazing together and instantly takes you to the central stage.
These geometric-inspired designs can also accentuate your personality by giving you the illusion of desired height and shape. Whereas monochromatic geometric prints look free and flowy. Geometric prints give an unusual touch to your ensemble. Accessorize the geometric printed saree look with minimalist sophisticated jewellery and accessories.
Prints add extra flares to a fabric whether it is plain cotton, shimmery silk, delicate Chiffon, lovely organza or mixed fabric. Block prints, digital prints, geometric prints and floral prints bring any attire to life. Indian Wedding Saree is a one-stop destination where you can get amazing prints, patterns and fabulous designs in sarees, lehengas, kurta, sharara and any traditional or Indo-western dress.